Welcome to the one and only Baldo Bear website! Unfortunately the whole site is in Dutch only. Too bad if that is double Dutch to you! But to give you an impression of what this website is all about: Baldo Bear is a bit of an arrogant, yet sweet bear that has been created by illustrator Dick Heins. Author Rikky Schrever decided to write a story for the bear and his furry friends Tim & Tom. They showed it to Big Balloon Publishers in Heemstede, the Netherlands. The publisher was quite impressed by the comical artwork and nicely written story, and so he decided to publish the first Baldo book! And there are certainly more books to follow in these series.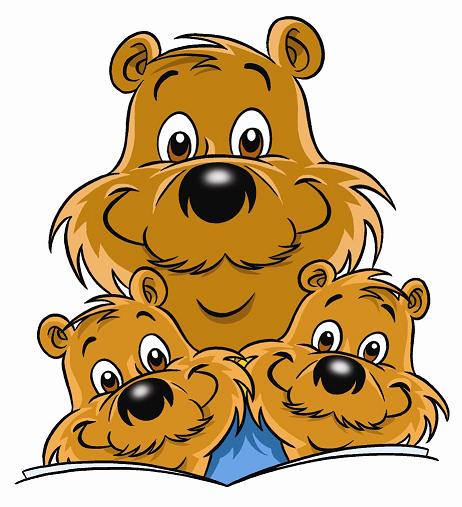 WORLDWIDE RIGHTS AVAILABLE
Are you a publisher? We are happy to announce you that the foreign rights of Baldo Bear are still available! So should you be interested in publishing Baldo Bear in your language, do not hesitate to contact us for more information. All you have to do is click on the button that reads 'Mail Baldo' and fill in the form. Do not forget to mention the name of your company where it says 'naam'. Also, please fill in your e-mail address so we can contact you.
Warm regards,
Rikky Schrever and Dick Heins